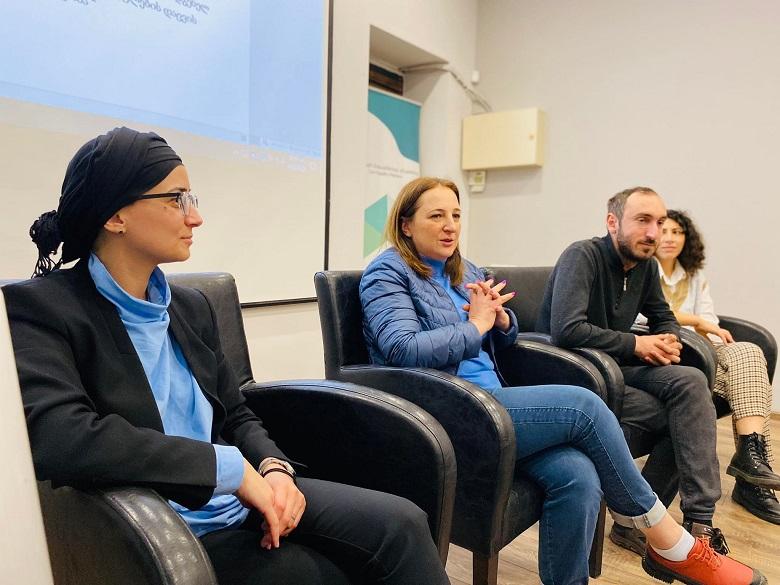 The working meeting, organized by Civil Equality Platform is taking place
2023-05-19 15:25:19
The working meeting, organized by Civil Equality Platform is taking place.
Within the framework of the meeting, WIC's chairperson, Elene Rusetskaia, will share her 23 years of organizational experience with young people from Bolnisi.
WIC's research on gender stereotypes and harmful practices, gender equality, feminism then and now - these are just a few of the topics Elene coveres during her speech.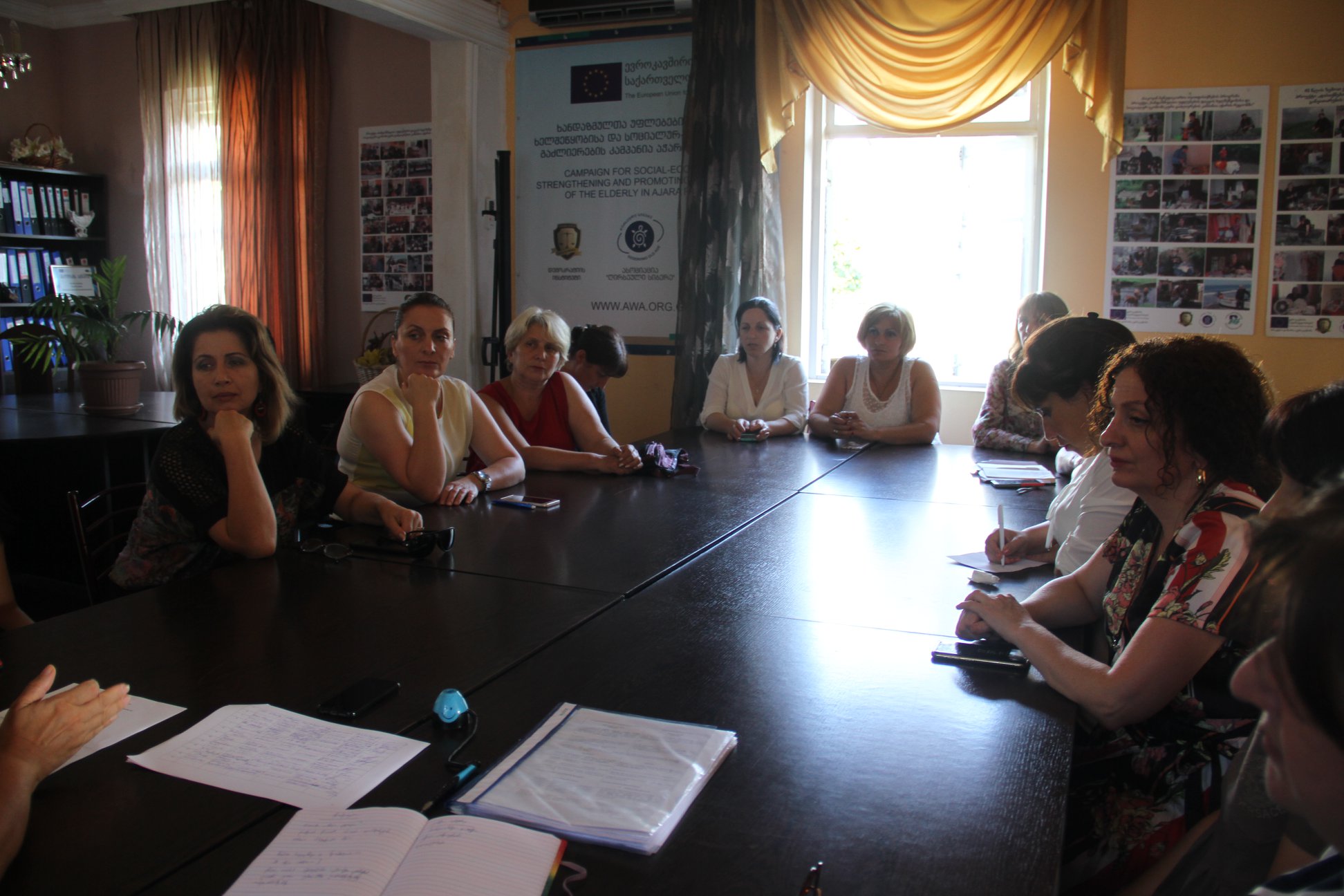 On July 26, 2019, representatives of the Women's Information Center organized a focus group in Kobuleti Municipality that included local leaders and women entrepreneurs who use / do not use the Women's Room Service.The purpose of the focus group was to evaluate the use of women's room services in the municipality for effective planning of further work.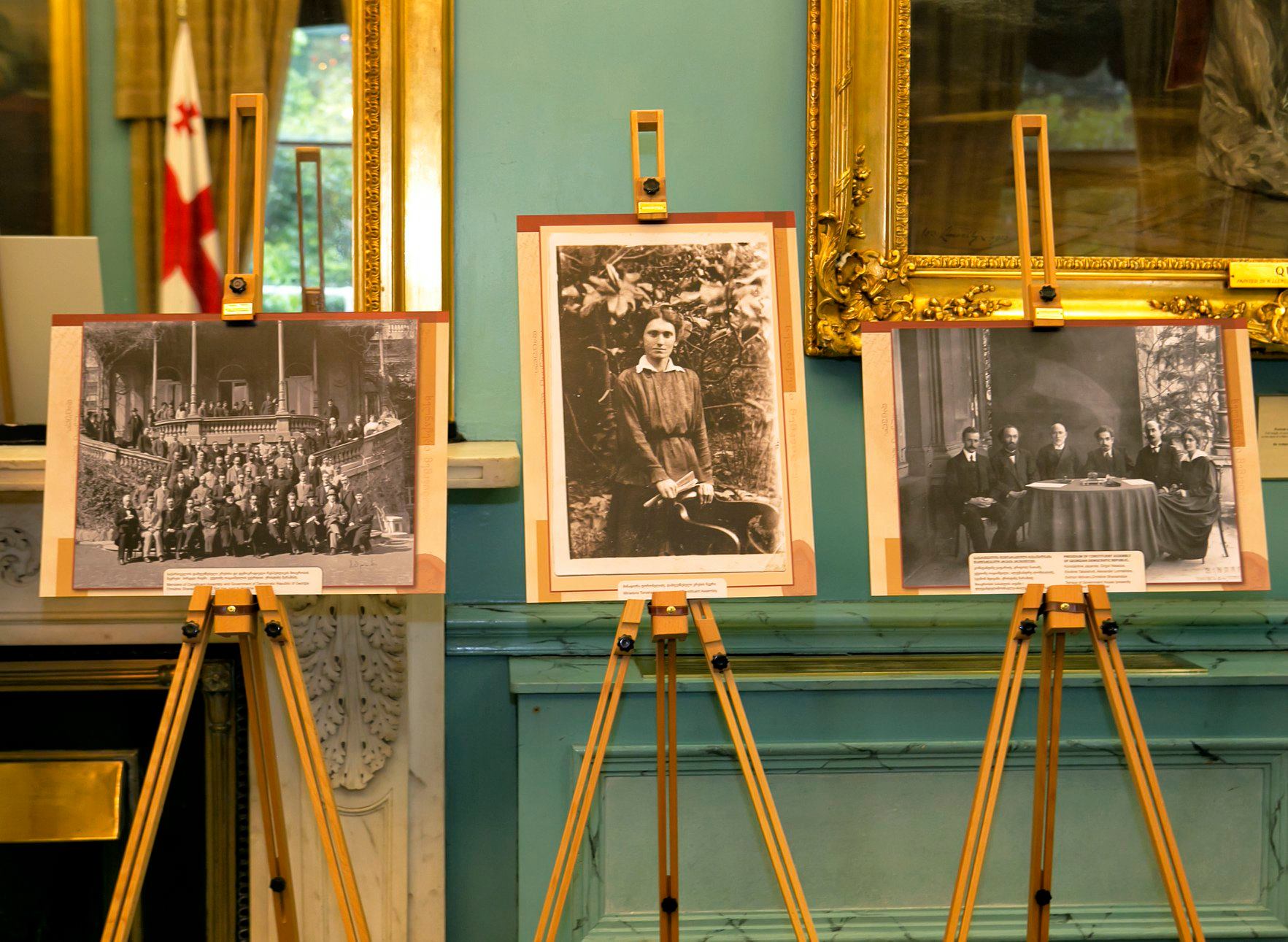 On May 29th, Embassy of Georgia to the United Kingdom of Great Britain and Northern Ireland, held the Independence Day Reception and the exhibition on the occasion of the 100th Anniversary of Georgian Parliamentarism. Along with other exhibits, the documentation and photo materials depicting the life and work of women members of Georgia's first independent Constituent Assembly of 1919-1921 were exhibited.